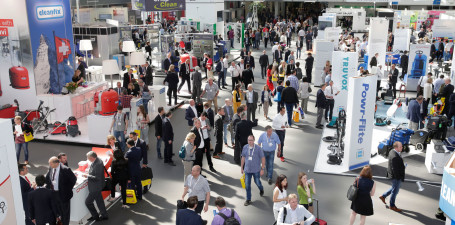 The biggest european event for hygiene sector just ends. Issa Interclean fair stands every 2 years, in Amsterdam. It is the best place to identify the new trends of the market, to keep informed with the development of the competitors, and to inspire Cellande team.
Thanks to our visit on the fair, we came back with new ambitions and a real willingness to take our range of workshop soap into the current market. Our services, Research and development, marketing and production are already at work.
You will not have to wait longer for nolvelties!